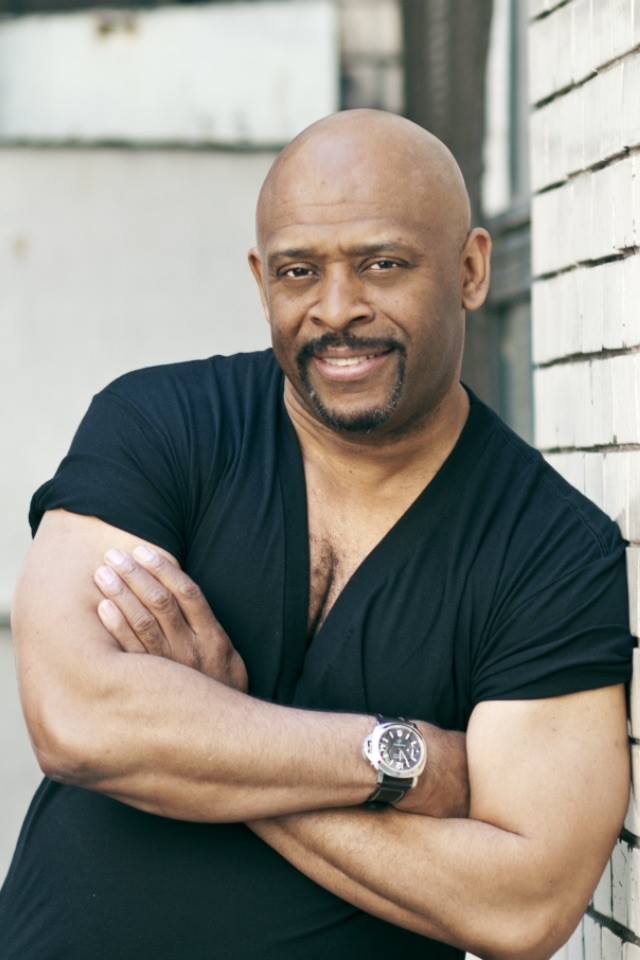 Malcolm Jackson started his music career in the mid-1980s recording mix tapes on KISS-FM New York City Radio with Tony Humphries.
He became friends with Larry Levan from Paradise Garage, promoting music from his own personal collection. In the late 80s Malcolm worked in the promotions department for Landmark Distributor during the beginning of the Chicago house music movement.
During that time he met and worked with artists such as Marshall Jefferson, Larry Heard and Robert Owens of Fingers, Inc.
During the early 90s Malcolm continued as an independent music consultant and became friends with Frankie Knuckles and David Morales. He then started playing in some of New York City's most popular nightclubs like Limelight and Danceteria.